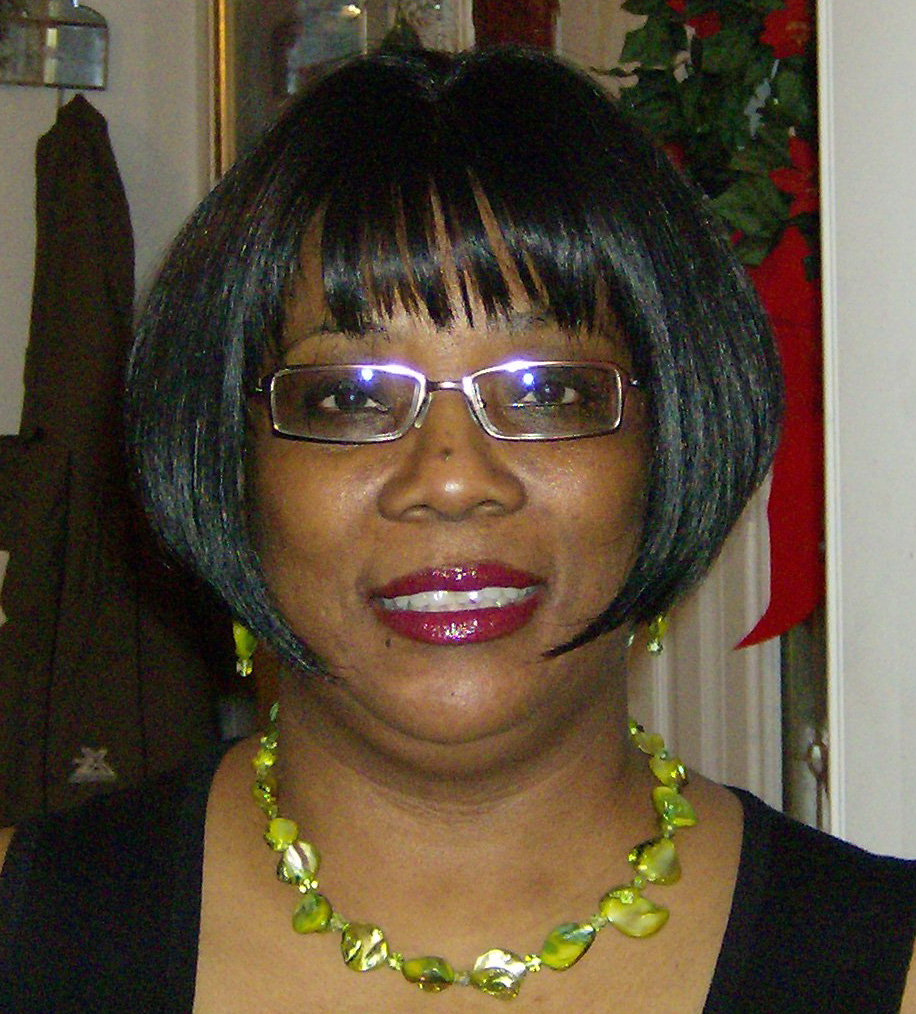 Realtor Associate
Contact Information:
Office: 781-335-0880; Fax: 781-335-0883
Cell: 781-775-7855; Email: oliviajohnson308@verizon.net
I operate within a customer centric framework that places focus on my clients' needs. As a client, you will receive my expert knowledge, hard work, and commitment as well as having the team of professionals at Germaine Realty Group working for you. Our guiding principles are Honesty, Trust, and Integrity.
I am a graduate of Suffolk University and received a Bachelor of Science in Business Administration. I obtained a Master of Management degree from Cambridge College.
I belong to the Massachusetts Association of Realtors (MAR) and the National Association of Realtors (NAR). I am affiliated and consult with the Real Estate Institute of Massachusetts for current up-to-date knowledge about the real estate industry.